Our Mission
The mission of the Three Lakes Association is to provide leadership to preserve, protect, and improve the environmental quality of the Elk River Chain of Lakes Watershed for all generations with emphasis on Lake Bellaire, Clam Lake, Torch Lake and their tributaries.
Since 1966, the Three Lakes Association (TLA) has been actively engaged in a variety of ways which support our mission. From monitoring water quality to actively engaging with our local and state governments to providing grants for local science education in our schools, TLA has worked to insure that our lakes will remain the wonderful natural resource that we all love and enjoy.
This website contains a wide variety of information on our current and past projects. Please explore the many documents which are available under 'Projects and Reports'. Our Newsletters are also available, going back to 2004, providing a rich history of our activity.
---
Intense storms, longer dry spells, and wacky weather patterns are all becoming more and more common in the Three Lakes Association region. Northwest Michigan is one of the areas least impacted by climate change, but there are some major changes already happening, and more are ahead. Thankfully, we can plan and prepare for a resilient future today. How will our lakes and streams be impacted? How will our infrastructure hold up? What can we do now to manage these anticipated changes in practical, effective ways?
This video-rich presentation will focus on the most recent science of climate change, as well as the critical solutions already available.
Free to Attend! Bring your questions!
Our speaker, Peter Sinclair, is a Videographer specializing in environment and energy issues, based in Midland, Michigan. For a decade, Mr. Sinclair has produced a monthly video series for the Yale University School of Environment, and has interviewed hundreds of the world's leading scientists and engineers. In the last decade, Mr. Sinclair has embedded regularly with science teams in critical areas, including the Greenland Ice Sheet. His videos are recognized by experts internationally, and have established Mr. Sinclair as a frequent presenter on climate, renewable energy, and science communication. In 2017, the National Center for Science Education recognized Mr. Sinclair as a "Friend of the Planet".
Michigan Climate Update 2022
When: Sep 27, 2022 07:00 PM Eastern Time
Register in advance, space is limited to the first 100 people:
---
New Membership Portal
Three Lakes Association is pleased to announce our new Member Portal. Please see our October 2021 Newsletter for more information on our new portal.

If you are a TLA Member and we have an email address for you, you will receive an email with instructions on how to access the new Portal. If we do not have an email address for you, please update your contact information.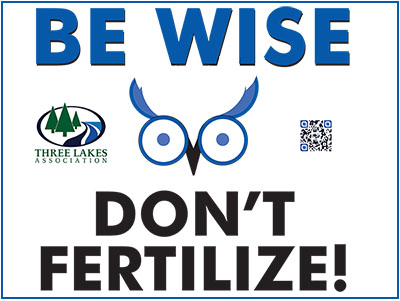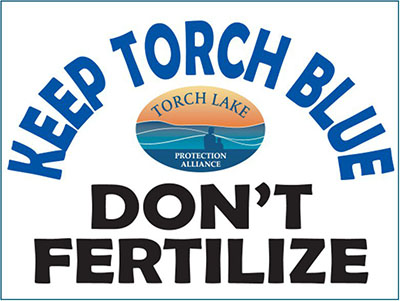 Cooperative Lakes Monitoring Program 2021 Report
The results of lake monitoring performed in 2021 by Three Lakes Association volunteers as part of the Volunteer Lake Monitoring Program are now available to view on the CLMP page.
Torch Lake Aquatic Plant Survey 2021
The results of the Torch Lake aquatic plant survey done by Tip of the Mitt Watershed Council is now available to view here.
---
Join / Renew / Donate

Three Lakes Association is a 501(c)(3) corporation. Your dues and other contributions are tax deductible. We accept credit cards or check via US Mail.