Come Join Three Lakes Association
Every year we fall more deeply in love with our waters. We are quite certain you can agree. Three Lakes Association is a hands-on, grassroots, volunteer-driven organization. We get wet and muddy and into the weeds to collect samples, restore aquatic habitats, and really find out what is going on.
Our board members and volunteers are guided by experts, but we do a lot of the fieldwork ourselves. This means we know first-hand what is happening beneath the surface.
Here are some of the ways we have immersed ourselves;
Experiments on algae development were performed in Torch Lake.
We hand-pulled Eurasian Water milfoil and cleared at least 95% of this invasive plant.
Large numbers of the invasive quagga mussel were found in Torch Lake.
Your membership and donations are important ways to show your care for Lake Bellaire, Clam Lake, Torch Lake, Grass River, and all of the tributaries that feed these water bodies. Funds pay for materials and equipment, lab tests, permit fees, and treatments, as well as day-to-day operations, including the newsletter, technology fees, and administrative support, which make it all possible.
We encourage you to join TLA or renew your membership today at our membership tab at the top of this page. We greatly appreciate whatever amount you are able to give to express your commitment to the water body you love.
Thank you for your support and being our partner in water protection.
Our Mission
The mission of the Three Lakes Association is to provide leadership to preserve, protect, and improve the environmental quality of the Elk River Chain of Lakes Watershed for all generations with emphasis on Lake Bellaire, Clam Lake, Torch Lake and their tributaries.
Since 1966, the Three Lakes Association (TLA) has been actively engaged in a variety of ways which support our mission. From monitoring water quality to actively engaging with our local and state governments to providing grants for local science education in our schools, TLA has worked to insure that our lakes will remain the wonderful natural resource that we all love and enjoy.
This website contains a wide variety of information on our current and past projects. Please explore the many documents which are available under 'Projects and Reports'. Our Newsletters are also available, going back to 2004, providing a rich history of our activity.
---
New Membership Portal
Three Lakes Association is pleased to announce our new Member Portal. Please see our October 2021 Newsletter for more information on our new portal.

If you are a TLA Member and we have an email address for you, you will receive an email with instructions on how to access the new Portal. If we do not have an email address for you, please update your contact information.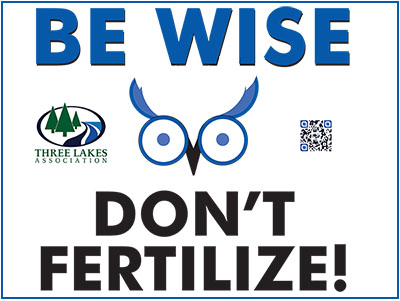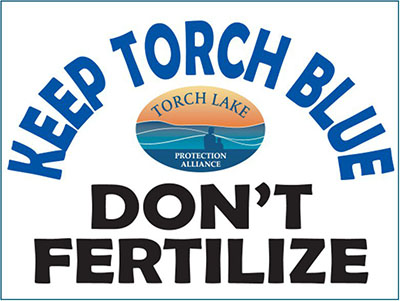 Cooperative Lakes Monitoring Program 2021 Report
The results of lake monitoring performed in 2021 by Three Lakes Association volunteers as part of the Volunteer Lake Monitoring Program are now available to view on the CLMP page.
Torch Lake Aquatic Plant Survey 2021
The results of the Torch Lake aquatic plant survey done by Tip of the Mitt Watershed Council is now available to view here.
Story Map of the Torch Lake Aquatic Plant Survey 2021
Use the link below to launch the interactive map of the plant observations made around Torch Lake. This includes the current observations and treatments made by our Eurasian watermilfoil team.
---
Join / Renew / Donate

Three Lakes Association is a 501(c)(3) corporation. Your dues and other contributions are tax deductible. We accept credit cards or check via US Mail.